'Swedish Socialism is HALF of the solution to the current Housing Crisis.' - Karol Kosnik
Only HALF, because I cannot secure the actual location for you. For everything else there is IKEA Hacking and Peak Furnishings ----> Read on!
Handy Design - Modern Ideas
It's about **Rethinking Interiors** - there are savvier, more cost effective ways to get the look that you want and it is all super functional. Your creations are perpetually flexible and you are able to quickly scale them up or down to suit your needs - **always compatible with the 'IKEA Standard'.** [what does that even mean....? enroll for free and find out!].
Swedish Socialism is an Ikea Hacker LIFESTYLE - it's making IKEA your useful partner and making it work for you.
Why does it make sense...?
---> predictable, stable pricing for a WHOLE year on everything that you will need to tackle your home-improvement project.
---> it is efficiently navigating THE SYSTEM - avoid frustration and save money - be successful with design, delivery and install - there are ways around the current mess that IKEA is.
---> it is ONLY optimum solutions allowed for your forever home - yes! someone had the SAME question and I answered it!
---> Food and Fashion...? That's just a cherry-on-top!
Swedish Socialism - start LIVING it now.
As a student of Handy Design - Modern Ideas YOU WILL:
---> gain SKILLS
I will teach you the concepts of IKEA Hacking and Peak Furnishings. When you graduate from my school, you will become an IKEA Hacker. I will teach you the same design methods and hacker principles that I use in my work AND I will focus your attention on details that truly matter, such as quality and user experience.
Everybody starts small - that's your advantage SO make the RIGHT moves!
---> gain KNOWLEDGE and UNDERSTANDING
I OVER-THINK it so you don't have to. Pay attention to 8-10 critical details that I clearly outline - follow IKEA's instructions - add your 'pieces' for improved Quality, Longevity and SUPERB User Experience - now install it all according to YOUR design and 'It LOOKS like a million buck$!'. Everyone loves it.
Want to dive DEEPER...? Every project is supplemented with detailed explanations and analysis of the DECISION making process - I want to make you think about FUTURE-PROOFING your designs - making IKEA your home-improvement partner is the BEST decision you have made.
Course selection and activities presented will vary - some of it will be very much hands on, nitty gritty; other times you will be asked to learn to think in new ways and engage your creativity.  
---> it's a LIFESTYLE
Obvious thing is the SAVINGS - but look beyond!
IKEA is not an ordinary company and when you learn how to leverage the Economies of Scale - furnishings, food, clothing - to your advantage, I PROMISE that your life will change. There already exists a large, vibrant, creative and passionate community that is living the 'Swedish Socialism'. I am one of them.
"I already have big plans for the other side too! Thanks Karol!"
- Melissa,
[working from home; in broadcasting]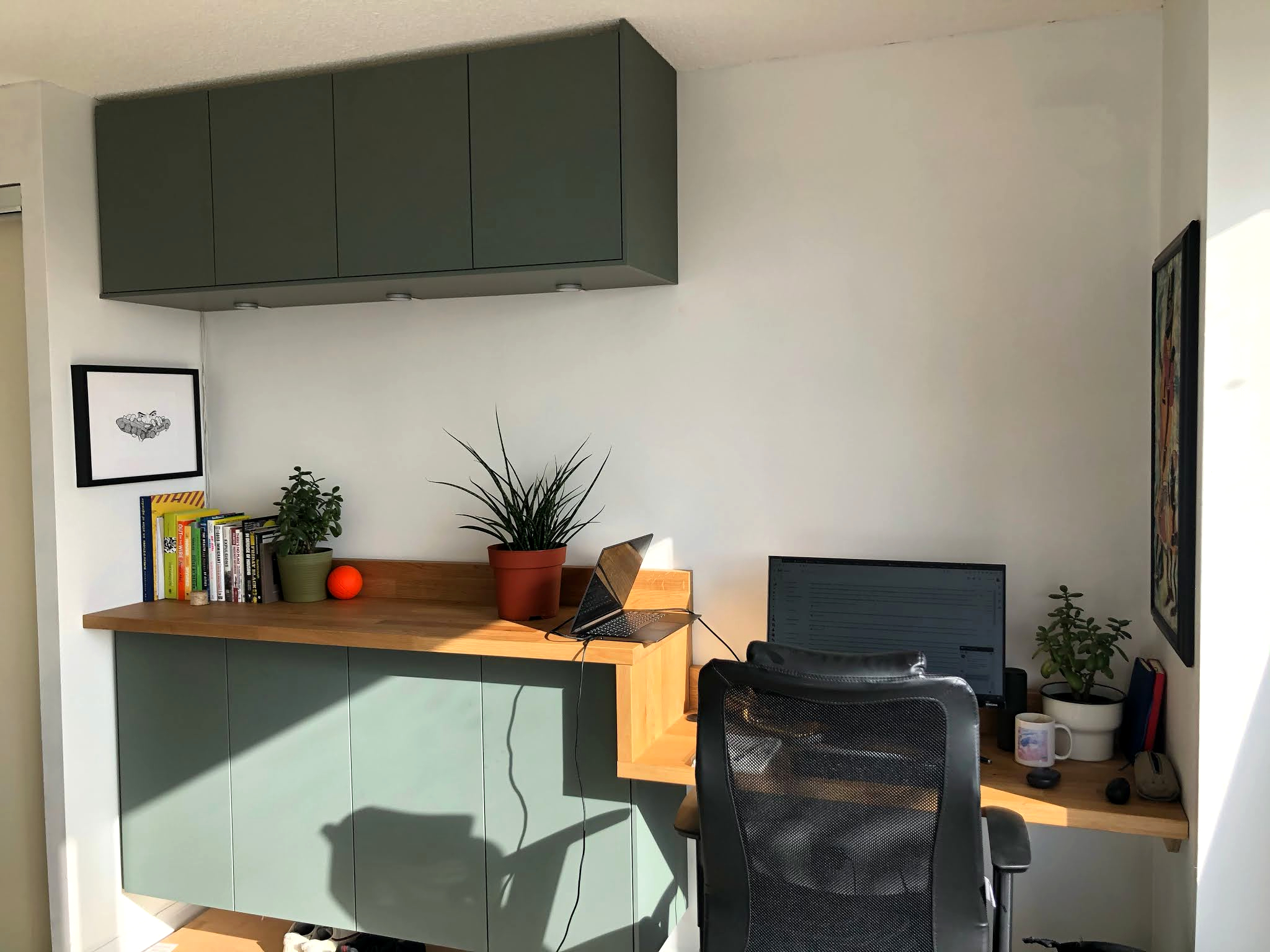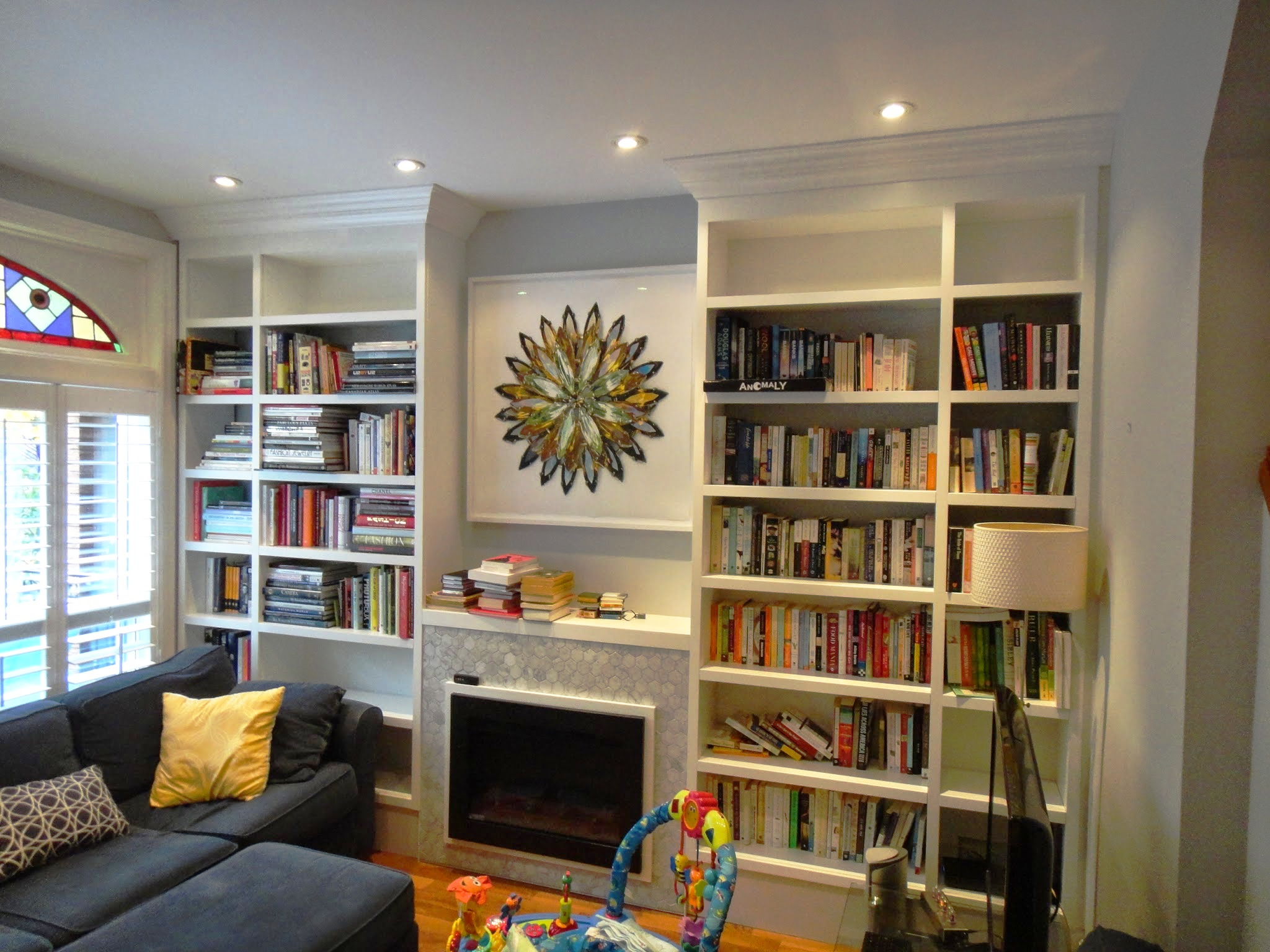 Everyone needs boxes in their lives - learn the 'CORE 4 principle'.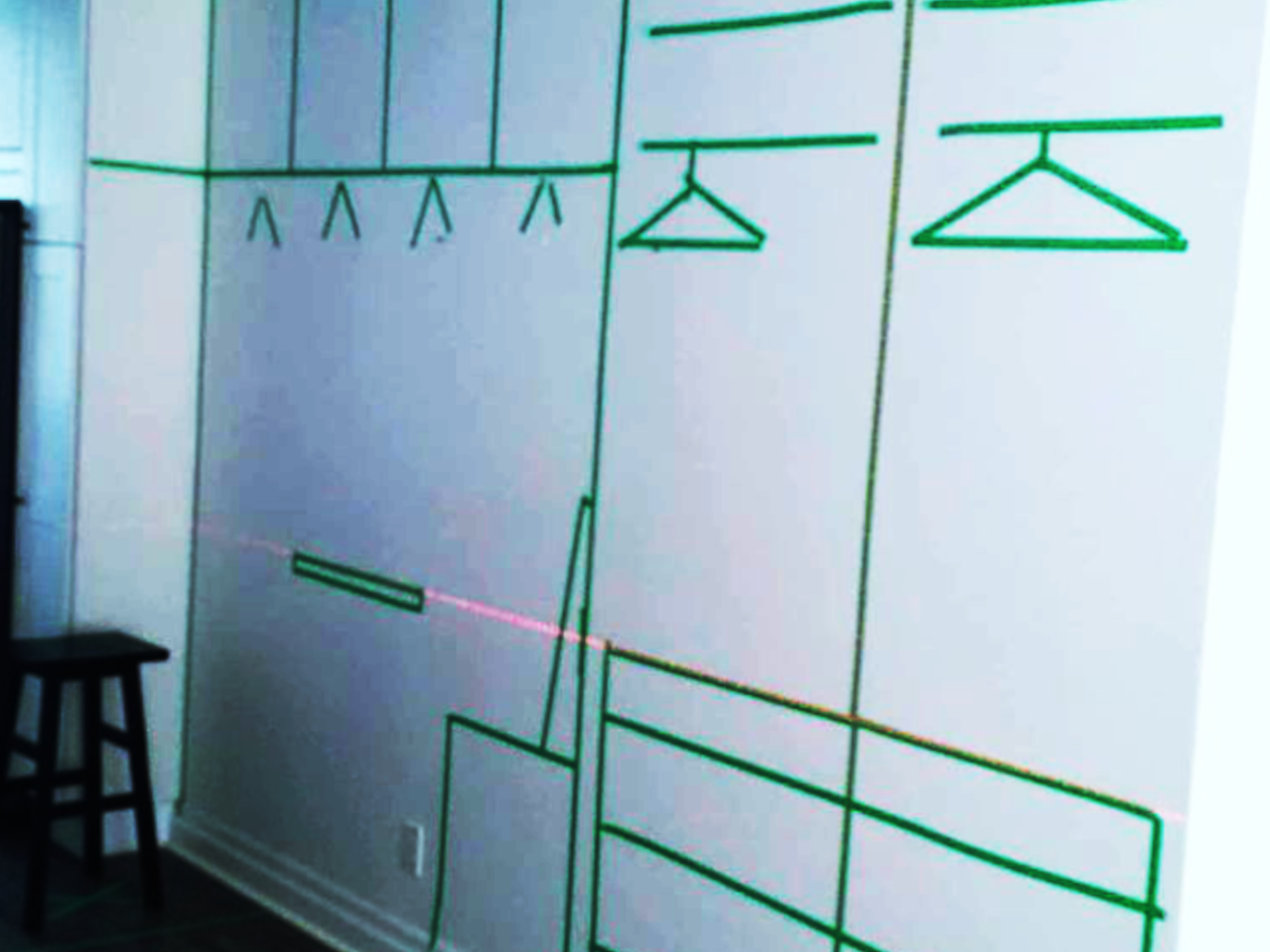 Easy and Intuitive Design Process - Practical Methods and Techniques that work.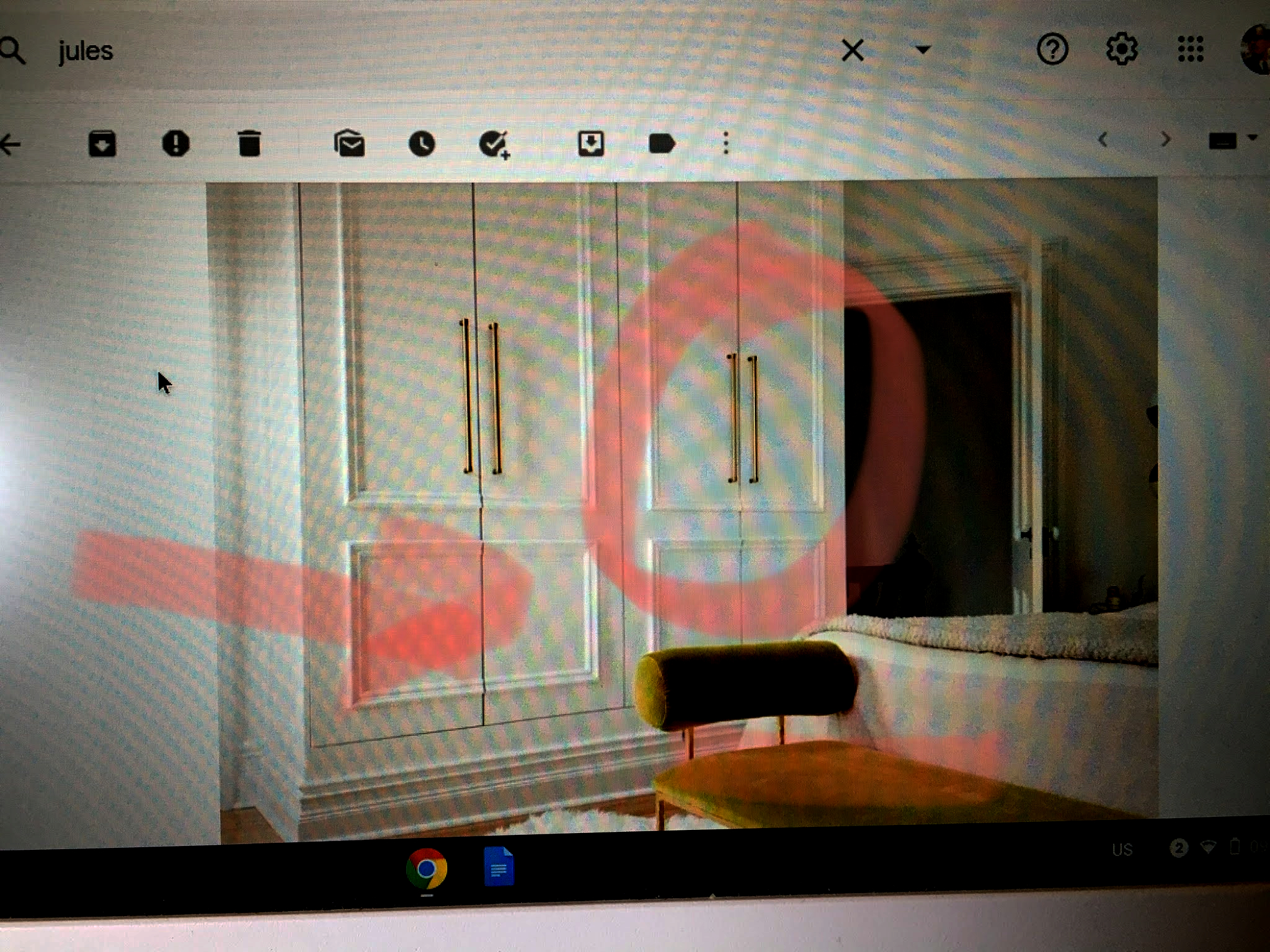 You are not alone - there are THOUSANDS of us. Join the community! Be inspired!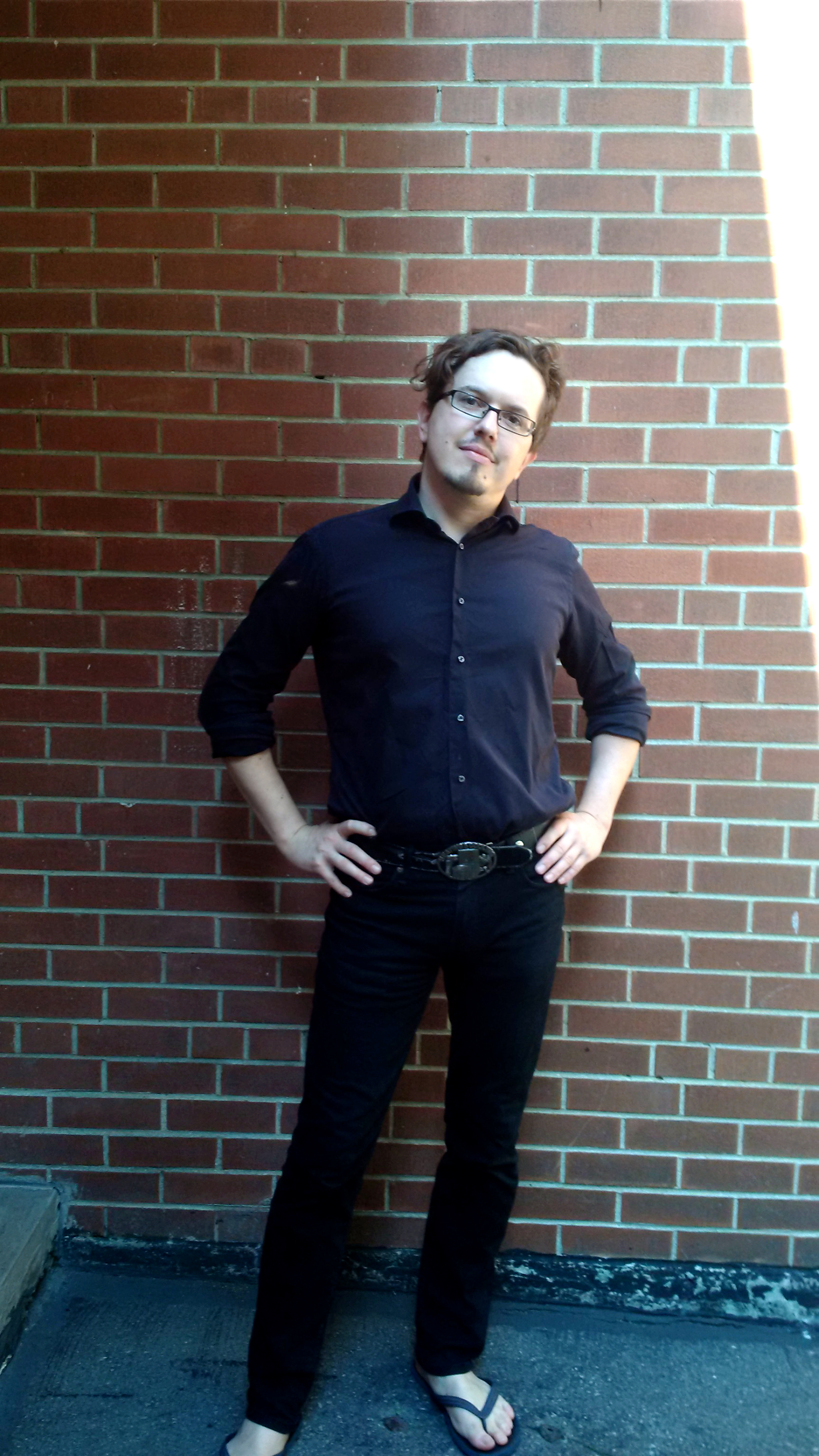 I am the world's first professional IKEA hacker - I take IKEA's super functional boxes and create beautiful, captivating interiors with them. This journey started for me about 20 years ago when the solid wood pine desk I bought from IKEA would not quite fit in its new spot… and I had to resize it… and I just kept on going and going and going… IKEA hacking is a journey of self discovery and it makes financial sense - save money, get it RIGHT! I live exactly what I preach. 
But I was getting overwhelmed - the demand for my services outgrew my 'personal bandwidth'. Emails were piling up in my inbox, requests for quotes went unfulfilled and I found myself re-telling the same advice and instructional, creating similar sketches and drawings over and over again. There has to be a better way I told myself. 
What if there was an instructional? What if there was a video tutorial? What if there was an on-line course that would explain everything in an easy, accessible and intuitive way? 
This is how 'Handy Design - Modern Ideas' school was born. Experience, knowledge + creativity, with focus on quality and practical advice - on the Internet, all in one place. 
I make countless of little decisions on every project - small marginal improvements that elevate every project and take it out of the 'IKEA planner language'; small countless decisions that make it special, one of a kind and truly yours. Every project is unique and every project is different - but the method is the same.
Start that journey with me.
Check your inbox to confirm your subscription